The fast pace of modern social work and the international division of labor have made people less and less able to sit together in face-to-face meetings, and the rapid development of modern network technology has also brought more convenience to the realization of online meetings.
1. Advantages of using digital conference system
The digital conference system allows us to "visit" any corner of the world without leaving home; during the day, we can "visit" colleagues and employees from all over the world, and at night we can share family happiness with our families; we can attend multiple point-to-point meetings and multi-point meetings at the same time, saving us from the pain of travel and tired feelings.
2. Streaming media technology and digital conference system
Streaming media technology will be increasingly used in digital conference systems. At present, streaming media technology is sought after by people in the industry just like digital conference systems. Both are important components of video/audio technology. The integration of the two will create a broad application space.
Visualized virtual cooperation will become one of the core functions of digital conferences for enterprises. When most multinational corporations and companies with many branches use digital conference systems, in addition to the conference function, the most frequently used will be virtual cooperation, such as remote project management, customer service, technical training, etc. This application is especially obvious in knowledge-based enterprises.
3. The market changes of digital conference systems
Anytime, anywhere mobile digital conference system application services will be highly respected. At present, most of the terminal devices that can be accessed by IP digital conference systems on the market are nothing more than PCs and TVs. With the application of wireless access technology and the popularization of WLAN, mobile digital conference systems will gradually emerge.
The boom in the field of IP digital conferences has shifted the market focus to the low-priced ordinary user market. From the development of the communications market, we can see that most of the target market users of products are gradually shifting from high-end users to low- and medium-priced users. Due to the improvement of technology, the cost of these products is gradually reduced, and with the expansion of the application area, the effect of scale has begun to appear in this field. In this way, the digital conference system will gradually shift from the high-priced dedicated market to the low-priced ordinary user market.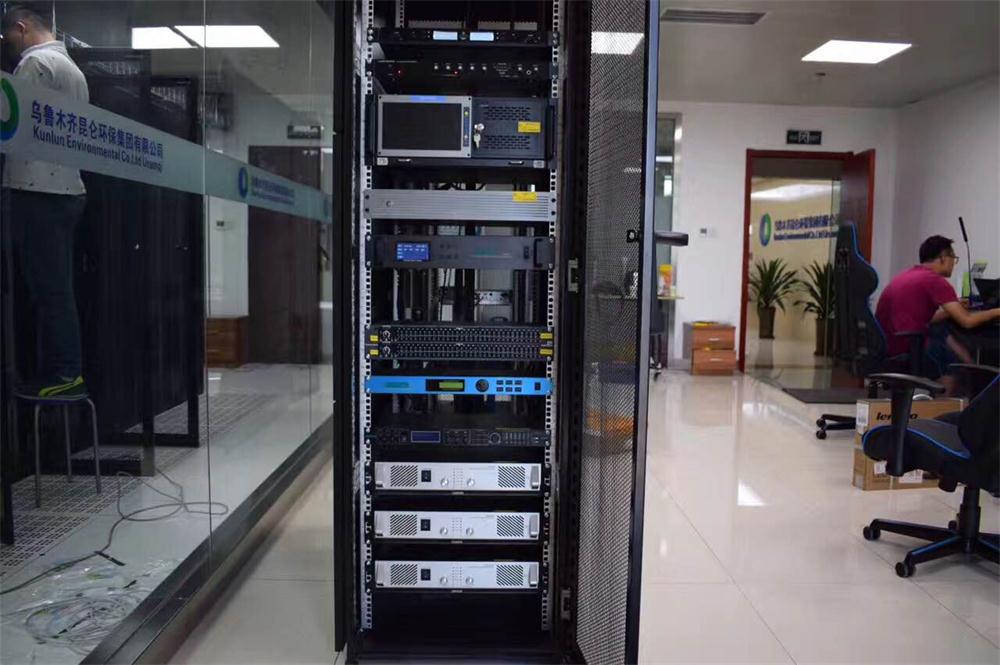 The digital conference system has changed the traditional conference mode and brought about profound changes. I believe that with the further development and integration of modern communication technology and computer technology, it will penetrate into all areas of social life and play an increasingly important role.